VISION
Pressure on natural resources is increasing as demand rises in a world that has a growing population. It is becoming more urbanized and is facing pollution and climate change. Humankind must completely rethink its relationship with resources and come up with a new model of economic and social development that is more efficient, balanced and sustainable.
Faced with growing international competition and increasingly stringent environmental regulations, industrial companies are finding that they need support to be more competitive and implement their growth strategies.
Against this backdrop, demand for environmental services that offer significant added value is increasing and can be seen in the many growth opportunities opening up around the world. Veolia is therefore offering expert, innovative solutions that enable it to position itself as "value creator".
 
MISSION
The Groups' growth is founded on a sustainable value creation momentum, with offerings that help clients reduce their environmental footprint and integrate climate challenges.

 Our mission: "Resourcing The World" , through:
Developing access to resources
Preserving resources
Renewing resources
Through the businesses of: Water-, Waste- and Energy management in both Municipal and Industrial markets.
REFERENCES
Biothane's technologies are found in a lot of plants around the world. Contact us for references related to your specific needs.
CONTACT
If you have any questions about our products and their application, please do not hesitate to contact us.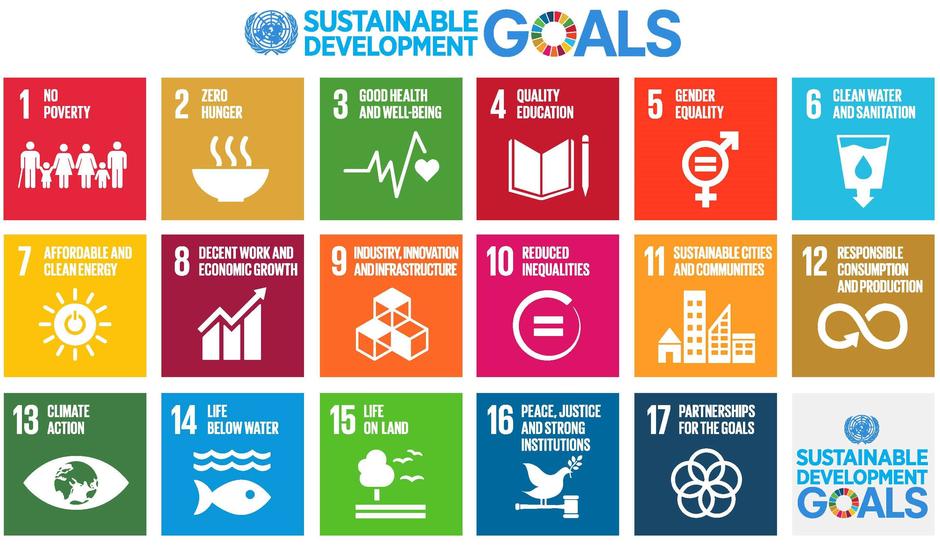 A message from Vincent Caillaud
"At Veolia Water Technologies, we have always believed that innovation advances water sustainability and improves resilience. And so, we have naturally aligned our business to help our customers support the United Nations' Sustainable Development Goals (SDGs).


We are committed and will continue to contribute to all SDGs wherever water is involved.

"