At Biothane we continuously work towards ensuring that the research and innovation activities correctly address the knowledge gaps, technical challenges or new technology drivers. For, this Biothane has a dedicated R&D team of research engineers and technicians as well as state of the art research facilities that comprise a fully equipped analytical laboratory as well as a comprehensive pilot testing platform with more than 18 bench-scale units and 6 industrial-scale pilot plants for testing on-site.
DEVELOPMENT THROUGH PILOT TESTING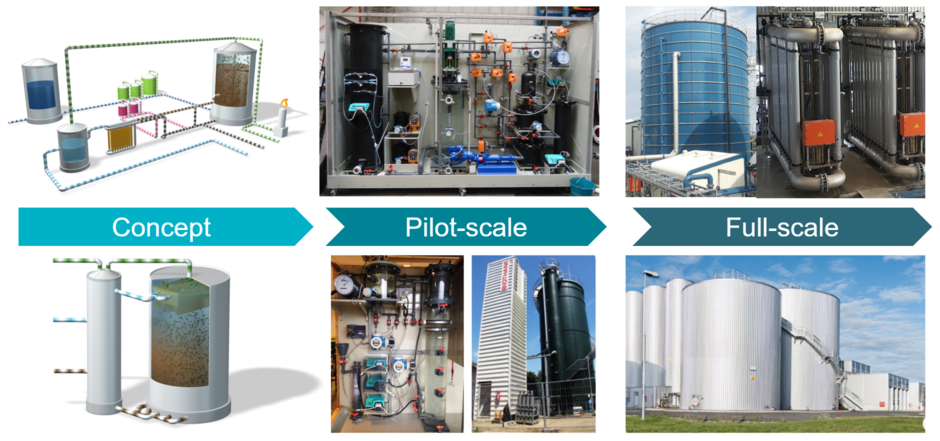 INNOVATION THROUGH COLLABORATION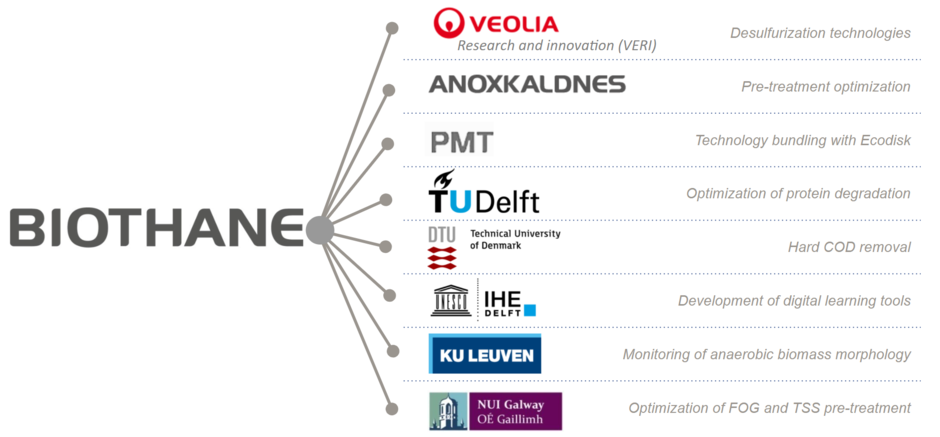 REFERENCES
Biothane's technologies are found in a lot of plants around the world. Contact us for references related to your specific needs.
CONTACT
If you have any questions about our products and their application, please do not hesitate to contact us.